MADURAI: Former Union Minister and senior BJP leader Mr.Pon.Radhakrishnan was asked to vacate the accommodation room given to him in party headquarters 'Kamalalayam' in T.Nagar in Chennai.

He was staying in that room in party office first floor for the past 10 years ever since he was allotted that room when he became State president of the BJP and he had now vacated it a few days back, sources said.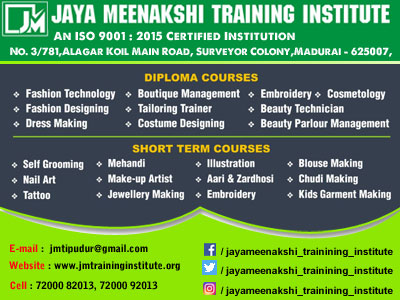 Reliable sources told 'Lotustimes' news website today that even after Dr.Mrs.Tamilisai Soundararajan became State BJP president, he did not vacate that accommodation in party office and he continued to stay there.

"Mr.Ponnaar was asked to vacate the room and accommodation given to him in party office 'Kamalalayam'…..on 15th January 2020. He had vacated that now," party sources confirmed today 27th January 2020.