Category: BY EDITOR
Shastry V MalladyFeb 10, 2020
MADURAI: Celluloid is different and stardom is a kick. But, trying to start a political party at this age is a huge risk for Rajinikanth, the superstar. Because he is...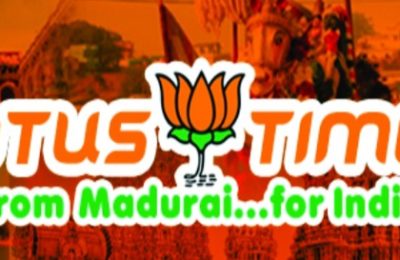 Shastry V MalladyDec 28, 2019
MADURAI: The life of an Indian is in an pitiable stage today. Rivalry between hyper nationalism and pseudo-secularism is giving a tough time time to every true...