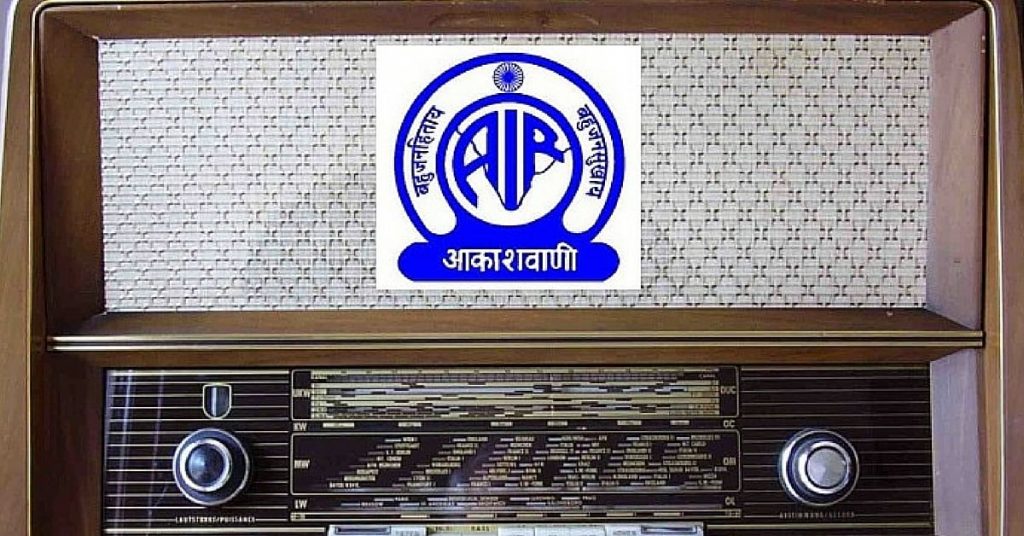 MADURAI: A public interest petition was taken to the attention of the Union Government and Members of Parliament to immediately intervene and stop converting five All India Radio (AIR) in Tamil Nadu and Puducherry into mere relaying stations of AIR Chennai.
This public voice was aired on behalf of the people of Tamil Nadu and Puducherry requesting the Prasar Bharati, Union Ministry of Information and Broadcasting, AIR-Chennai and to all the MPs from Tamil Nadu to continue the functions of all AIR stations as independent primary radio stations. This urgent press release was issued from Madurai on 23rd September 2021 by AIR radio science communicator and People First campaigner Prof.P.Rajamanickam with petition signed by radio lovers, radio listeners, speakers, writers, professors, university-college and school teachers, science and social activists.
DON'T CONVERT INTO RELAY STATIONS:
"As on today, there are six primary All India Radio stations in Tamil Nadu and Puducherry (at Chennai, Trichy, Madurai, Coimbatore, Tirunelveli and Puducherry) which are broadcasting independently. It is now alleged and much talked about that five AIR stations will be converted into relaying stations of AIR Chennai. Hence, we are all very much concerned and our appeal to the Union Government and our MPs is to all all radio stations in Tamil Nadu to produce a few programmes and dont make them just relay stations," the petition has appealed.
Stating that Chennai and Tiruchi AIR stations were started before Independence, Prof.Rajamanickam has pointed out that each radio station is located in different region of Tamil Nadu and Puducherry and thereby fulfilling the needs of people in that region- for farmers, weather reports, pest control, agro climate, women, youth etc. "Closing the independent production and broadcasting is unwarranted. There is already no adequate manpower in AIR stations. The Director post in All India Radio stations is abolished. The independent broadcasting system of our radio network is being destroyed," the petition has added and the public appeal was sent to the media and others on 24th September 2021.