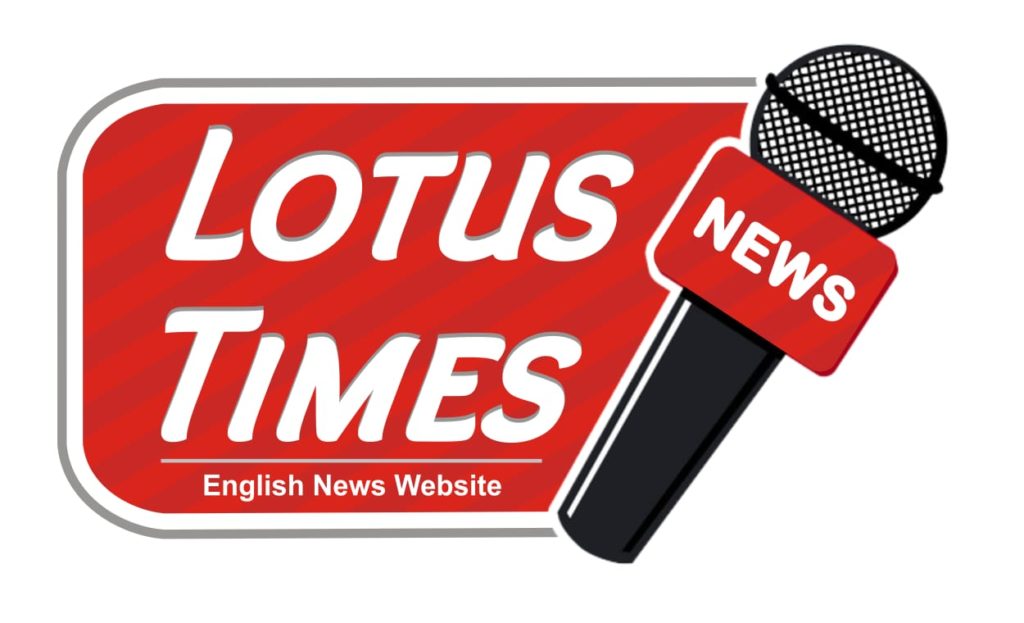 MADURAI: There are so many important public issues on which people would like to express their suggestions and solutions. Many public grievances need to be highlighted for larger attention- be it in any field- either public health, education, sanitation, corruption, harassment, child labour, policy lapses, government apathy etc. It can be from any place and anywhere.

'LOTUS TIMES' news website – www.lotustimes.org – will be there with you. Alert us on the issue and we will put things in perspective with articles, write-ups and by taking expert opinions in various fields.

Our English website will work to expose corruption. Just give us information. We follow ethics and professionalism. Already, the public response has been very good in the last six months, as our website is independent and carries no affiliations.

Contact: 'LOTUS TIMES'. News website: www.lotustimes.org 
E-mail :  info@lotustimes.org  Mobile no: 94421- 29630 
NO FEAR, NO FAVOUR. FROM MADURAI FOR INDIA.