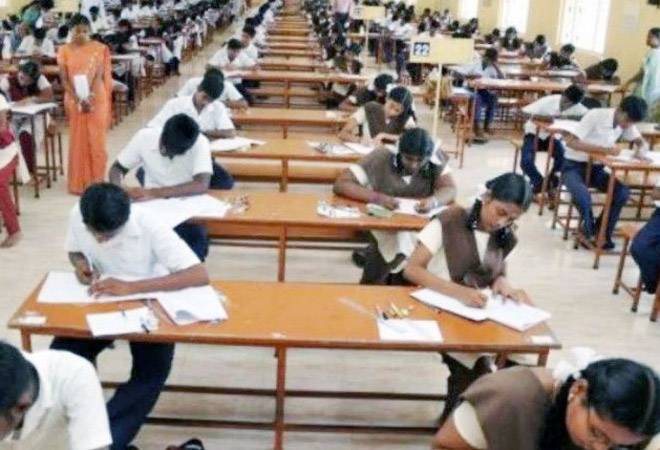 MADURAI: The Tamil Nadu High and Higher Secondary School Headmasters Association has urged the State government and School Education Minister Mr.K.A.Sengottaiyan to consider postponing the date of commencement of Class X Board examinations from June 1st by a few days for students' sake.

"After 60 days of Corona lockdown which confined them to homes, students are away from schools and teachers. It will be mentally difficult for them to directly come to examination hall on 1st June and start writing a public examination. So, we request the Tamil Nadu government to announce new exam schedule after the schools are reopened so that students will be able to mentally prepare with exam mindset," the association has appealed on 13th May 2020.

Mr.A.Peter Raja, State president, Association of Heads of High and Higher Secondary Schools, Tamil Nadu, Mr.N.Raju, State general secretary and Mr.P.Anbarasan, State treasurer and Mr.M.Elango, State organisation secretary, have issued an appeal yesterday to the State government in this regard.   

"Our plea is on behalf of students especially from rural areas. Their families had a tough time because of Corona lockdown. In such a situation, it will be better to conduct Class X public examinations after reopening of schools so that students will get a feel of the school again and will be able to do better in the exams," Mr.A.Peter Rajaa told 'Lotus Times' English news website today. (www.lotustimes.org)    

He feared that absentees will be more if Class X public examinations exams are held from 1st June as already announced. "If exams commence a few days after schools are opened, teachers can orient the students mentally towards exams. We are ready for any date, but if the public examinations start after going to school for a few days, it will be in the interest of students across Tamil Nadu and their parents too ," the association office-bearers said.