MADURAI: Airports in Tamil Nadu are taking precautionary measures following the Corona virus fever outbreak in China. Special steps have been initiated at Chennai, Madurai, Coimbatore amd Tiruchi airports by the Tamil Nadu Health Department – Directorate of Public Health and Preventive Medicine, through special medical teams.

As a part of that preventive exercise, health department took steps to screen the passengers arriving at Madurai airport. On 28th January 2020, Dr.Priya Raj, Deputy Director of Health Services, Madurai district, met the airport officials to ensure corona virus screening activity for all male and female passengers arriving here by various flights from different places.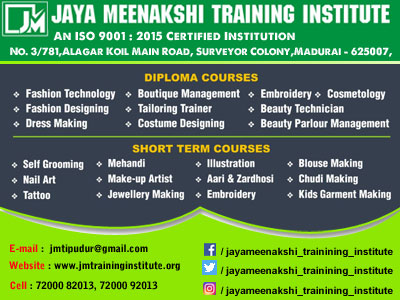 Dr.Priya Raj told reporters at Madurai airport today that special medical teams are in place to do the needed screening in order to prevent any infection in this region. 

Madurai Airport Director Mr.Senthil Valavan and other airport officials have put the airport staff on alert mode.