MADURAI: Actor and producer Mr.T.Rajendar today directed his shot at cinema theatres and malls in Tamil Nadu for charging exorbitant ticket rates and for collecting unimaginable money for even ordinary popcorn and other snacks during the interval.

"Cinema theatres are not for rich people only…..Cinema halls and malls are not just for release of films of only select heroes or actors. People come to watch a movie during festivals and theatres or malls are exploiting them. Why should ticket rate change on select days and should we pay Rs.100 for a popcorn packet in a mall," he questioned while speaking to reporters at Madurai airport here today.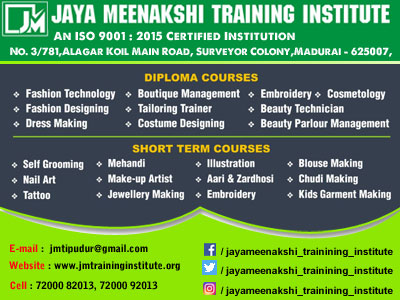 He recalled the days of great legendary actors like Chevalier Sivaji Ganesan and MGR and others because in their days people waited to come to cinema theatres whereas these days those who want to see a film  have to spend their savings if they come to a theatre to see a movie.