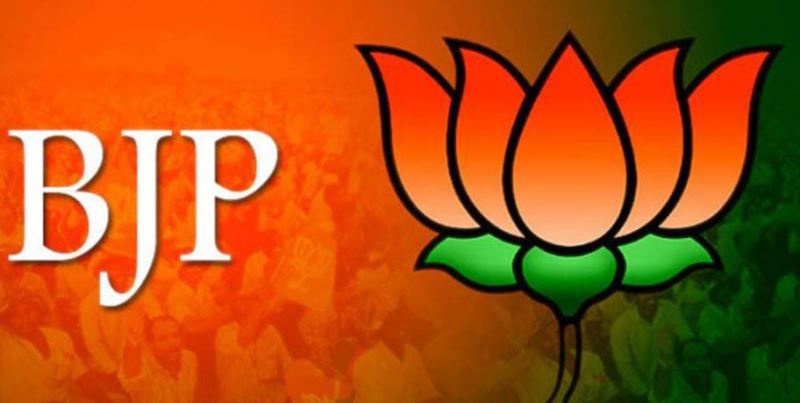 MADURAI: The delay in announcement of new Tamil Nadu BJP State president is not because of top party leaders' like Mr.Amit Shah or Mr.J.P.Nadda's busy election campaign schedule.

It was learnt today that 26 candidates who are vying for the State president post are intensely lobbying in the national capital.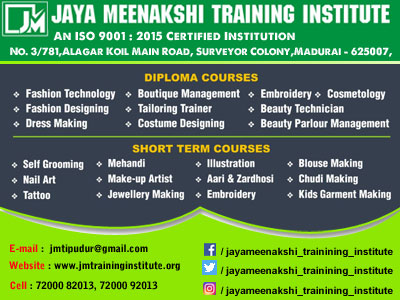 "Our party bosses in Delhi are angry with the way in which everyone is claiming the post to become TN BJP State president. Some of our leaders are angry because all of them are pursuing their chances and trying their luck. This is only delaying the announcement of our new State president.

We have only 2 per cent vote share in this State, but 26 BJP State leaders are fighting to become State president. What to say," a senior leader told 'Lotustimes' news website today.