MADURAI: The trial run of train on Madurai-Usilampatti broad gauge railway faced resistance from villagers of Alampatti near here who are demanding that there should be a railway level crossing in their village for the convenience of people there.

The 37-kilometer broad gauge conversion work between Madurai and Usilampatti was completed and inspection of the route was done yesterday. Senior railway official Mr.Manoharan inspected the route by going in a trolley on this track.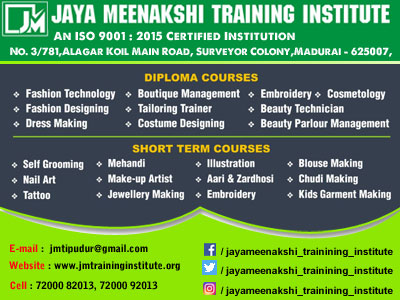 Alamapatti village people today protested that access to their village had hot cut because of this new track facility. They staged a protest and later railway police held talks to pacify the villagers. Top railway officials including Divisional Railway Manager Mr.Lenin and others including A.K.Sinha and Mr.Venkatachalam are expected to check the track safety before allowing the Madurai-Usilampatti BG facility to public.