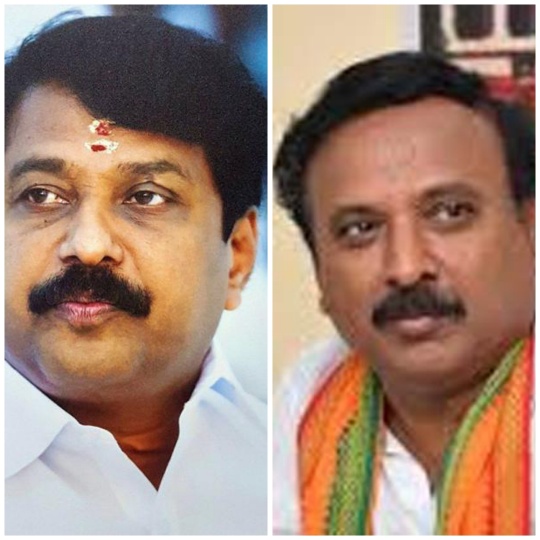 MADURAI: The central leadership of the BJP, it was learnt, had finally zeroed in on two candidates – Mr.Nainar Nagendran and Prof.Dr.R.Srinivasan-  one of whom will be appointed as Tamil Nadu State BJP president.

Party sources told 'Lotustimes' news website today that in all probability the new State president of Tamil Nadu BJP will be announced tomorrow 16th January 2020.

The party high command had weighed in various factors. After assessing several other probable candidates, it was said that the party's national leadership is of the opinion that the choice will be either Nainar Nagendran or Dr.Srinivasan. BJP functionaries and cadres have been eagerly waiting for new president after Dr.Tamilisai Soundararajan was appointed Telangana Governor.